The Tension Design Group provides industry-leading designs that capture your brand essence. As the only envelope manufacturer to provide this service as part of its standard engagement, Tension combines industry expertise and artistic ability along with an in-depth understanding of envelope trends.
What We Do
The Tension Design Group is a full-service creative department and ready to assist you in any stage of your envelope design process. In addition to its expertise designing envelopes and packaging, the Tension Design Group specializes in developing company or campaign logos that can be used on your envelopes and other marketing materials. From selecting the right envelope size, style, color, paper and copy, to creating custom design elements or full-scale envelopes, Tension Design Group brings fresh ideas to the table.
Collaboration and Creation
Under the guidance of your Tension Account Executive, Tension's graphic designers work with you to ensure your project is completed on time, on target and within your budget. Additionally, the team can work directly with your marketing department or agency to meet your branding and direct mail goals. This attention to detail and close collaboration ensures that your envelopes carry your brand and message, while successfully maintaining their quality throughout the mailing lifecycle.
We follow the trends to develop envelopes that entice and engage your customers. Steeped in a rich understanding of our industry, we can advise you on ways to make your envelope more impactful.
Upholding Brand Standards
The graphic designers of Tension Design Group take great pride in capturing your brand essence and personality in the end designs. Whether it's a new company logo or an image for a new product or campaign, our talented artists design an image that captures the spirit of what you are promoting. Before initiating any project, our designers complete rigorous research to ensure that your brand standards and guidelines are met.
Manufacturing Expertise
Tension's graphic designers have grown up in the envelope industry. It is not unusual to find one on our factory floor chatting with adjusters and operators, or working with prepress to perfect a design. Tension Design Group's expertise spans from four-color lithography to the more economical flexographic and digital printing options.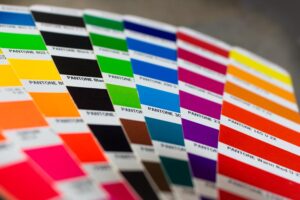 Industry Expertise: Understanding the Envelope's Life
The Tension Design Group applies its in-depth knowledge of envelope manufacturing and industry to every design. These envelopes are not just good to look at – they smoothly navigate the manufacturing, insertion, mailstream and remittance processes. Tension Design Group:
Creates envelopes that meet the mechanical specifications of envelope manufacturing equipment and the USPS automated equipment.
Has an in-depth understanding of the technical requirements of envelopes with special features, such as cutouts, extended flaps, and unusual sizes, colors and textures.
Leverages in-house knowledge of the postal industry, so they can design and construct envelopes to meet postal requirements and reduce your postage costs.
Contact Us
Established decades ago as the Tension Art Department, the Tension Design Group has years of experience and tenure creating effective envelopes that perfectly fit the capabilities of envelope printing equipment. Contact us about having Tension Design Group create your unique envelope.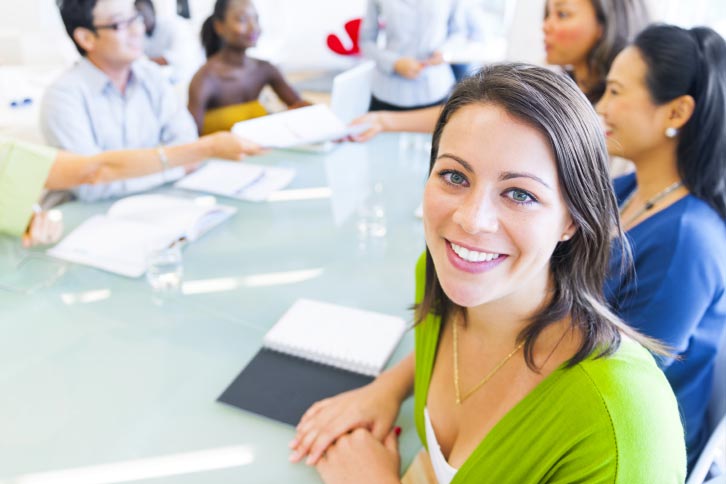 Can We Talk?
We work collaboratively with you, your Tension Account Executive, and your marketing agency if desired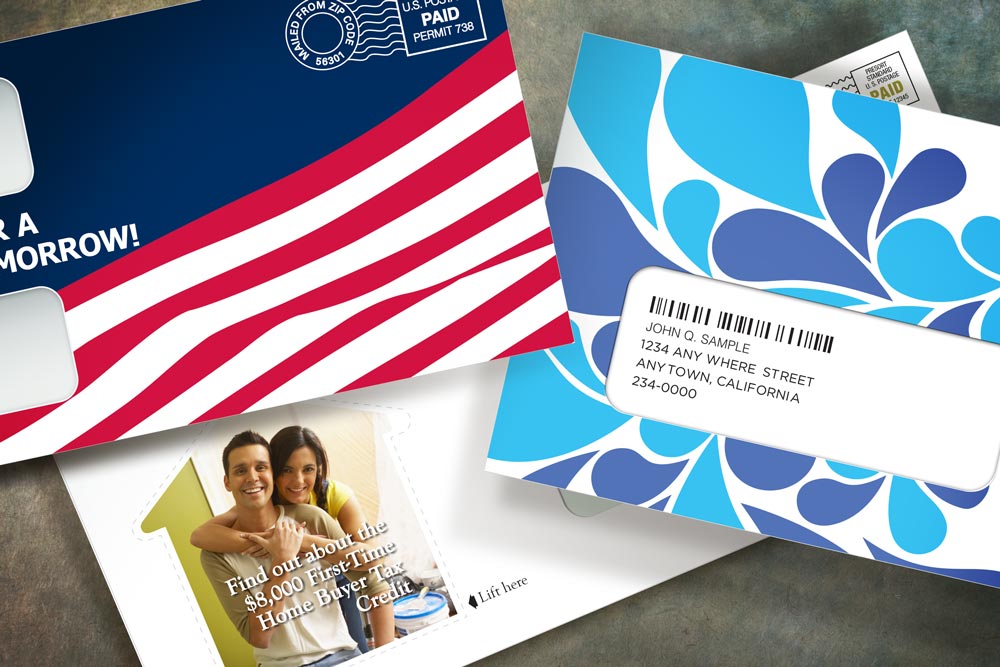 Unique Designs
Your envelope design is one of a kind, developed with your brand image in mind. The designs are yours to keep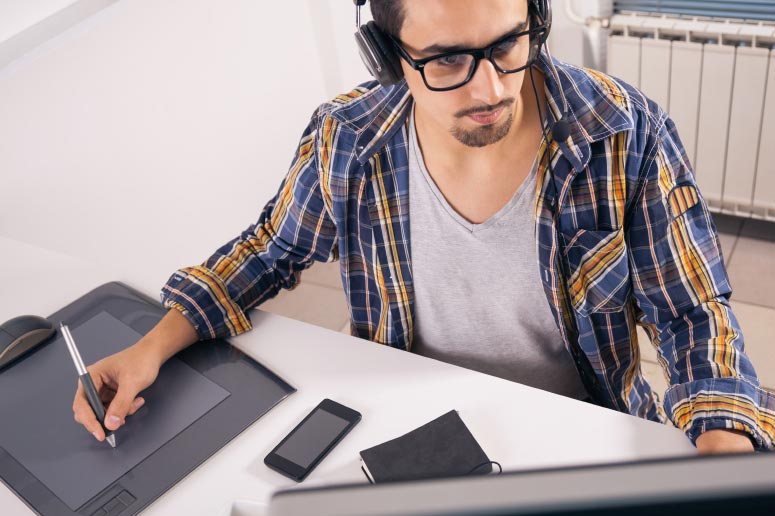 We Go Way Back
The artists of Tension Design Group have decades of experience, creating new designs and working with production