Unique Features
Tension's two-day envelopes come in custom envelope sizes and have a unique business reply feature with a two-way indicia. These envelopes are USPS® approved for easy mailing. Postage is made simple as the indicia is printed on the correspondence insert that appears through the window, leaving the return postage area clean to apply a First Class stamp for a second mailing. The delivery addresses are printed on an insert and appear through the window separately for each mailing. Lastly, postal markings from the first mailing are removed so that these elements are not mistaken by the USPS as applying to the returned piece.
These envelopes can be made with other configurations, including closed-face, different paper selections, as well as postage options including stamp, indicia or meter postage.
Reduce Waste
Businesses play a pivotal role in reshaping the future of waste reduction and paper consumption. Selecting an ALTA or RECOCHET reusable envelope is just one step that shows that your company is committed to good environmental stewardship. Let your customers or prospects know you are saving energy and reducing waste with the one-to-one relationship created every time you send mail.
Reduce Mailing Costs
If you currently use a reply envelope insert that tips your mailing's weight to the next rate, eliminating the need for a separate reply envelope in your mailings with the ALTA could impact your mailing spend. Additionally, the ALTA can cut warehousing needs, or allow you to easily add a revenue-generating insert with the open bin when you eliminate the return address envelope.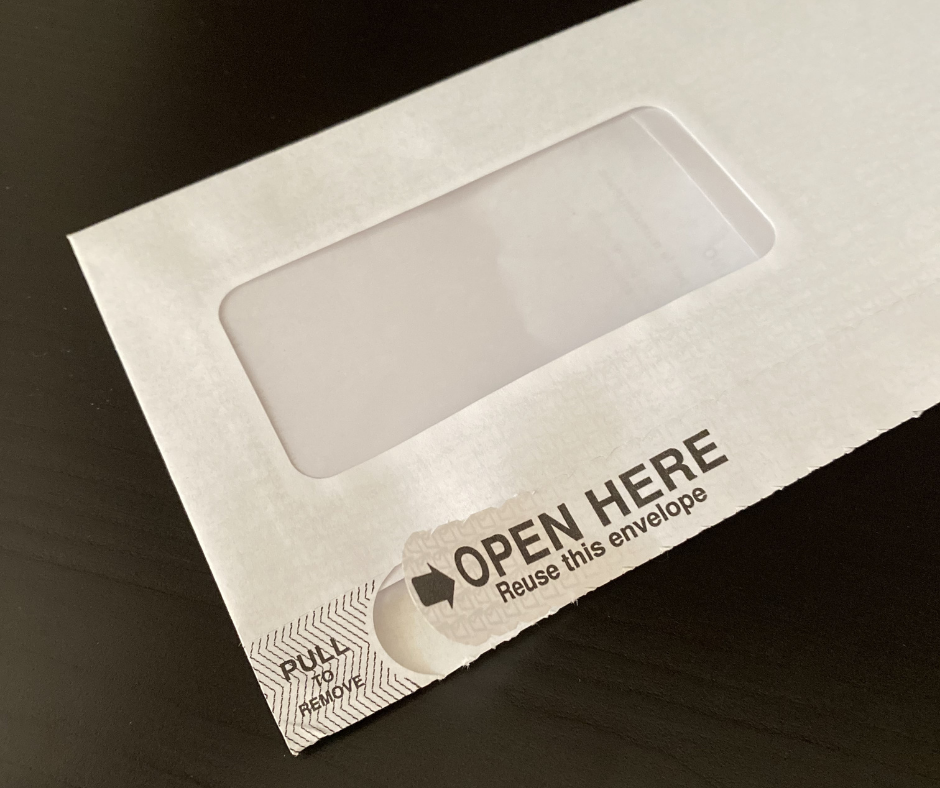 ALTA 2-way Envelopes
Lets your customers know with every mailing that you value sustainability.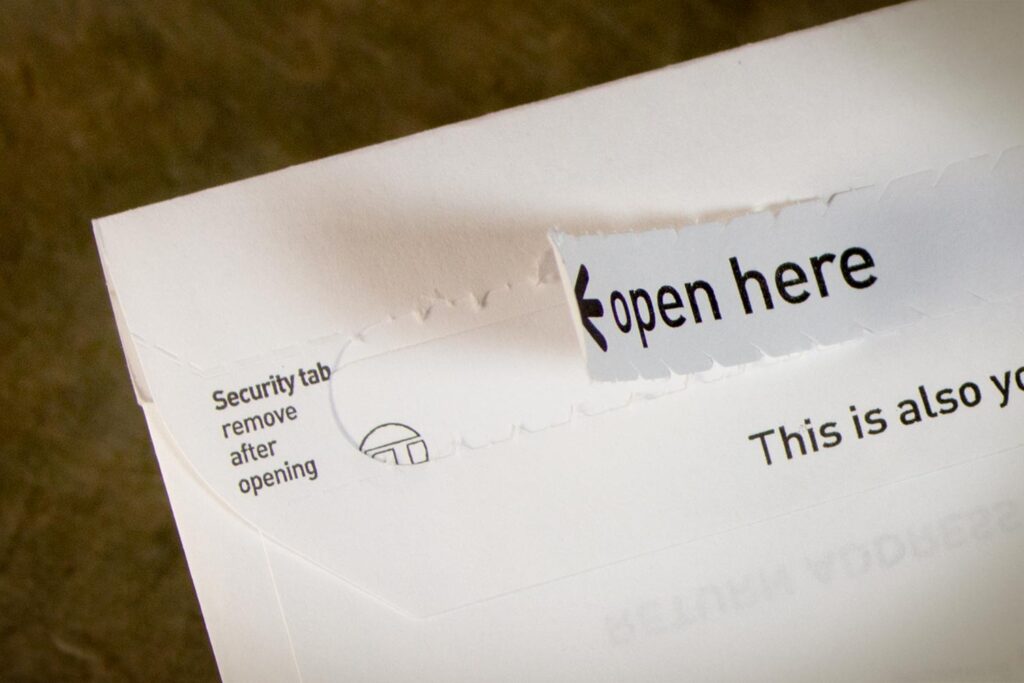 RECOCHET 2-way Envelopes
Two-way envelopes eliminate the need for a CRE or BRE.