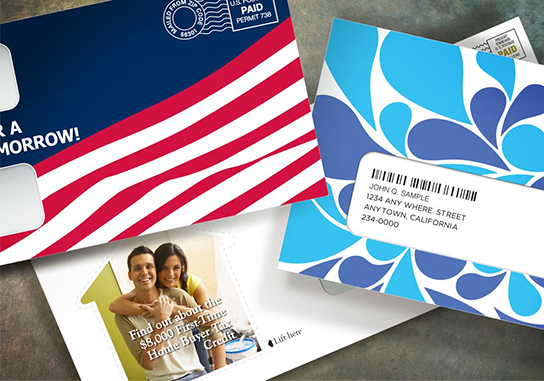 Catch your recipient's attention with an expertly crafted direct mailpiece. Tension's eye-catching direct mail envelopes and printed products are available in a variety of papers, inks and styles.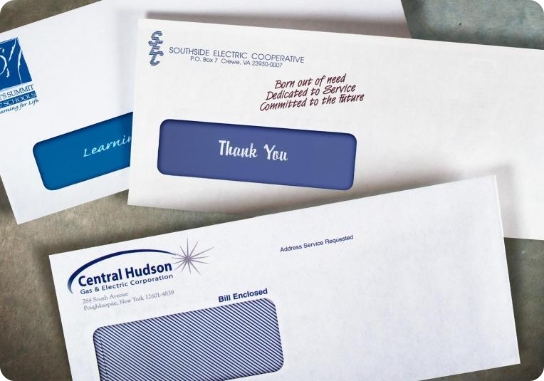 Make a statement with your billing and other transactional mailpieces. Tension's custom business envelopes can help you deliver your bills, invoices, statements or fundraising appeal that inform and engage your customers.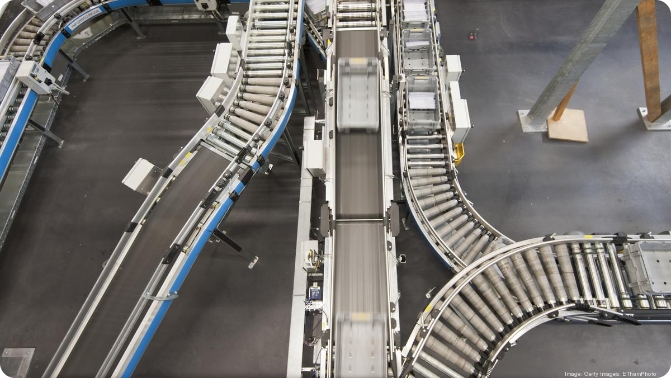 PACKAGING & AUTOMATION
Tension Automation Delivers Packaging Solutions on a Promise.
We get it. Expectations are high. Tension Packaging & Automation demands excellence when developing protective packaging solutions. You'll experience optimal, reliable, and repeatable performance with our TEN Tuff packaging materials. Created by some the most tenacious and tough-minded people in the industry, they naturally developed products to be proud of … and products that fit their style.
---
ENVELOPE KNOW-HOW
An Envelope is a Statement
And whether it's a billing statement or a direct mailpiece, we ensure each envelope is crafted with our unwavering commitment to quality, innovation and excellence.

Watch: How an Envelope is Made
Our Envelope Know How section is your reference point to learn about everything-envelope from size specifications to printing to production in our How an Envelope is Made video.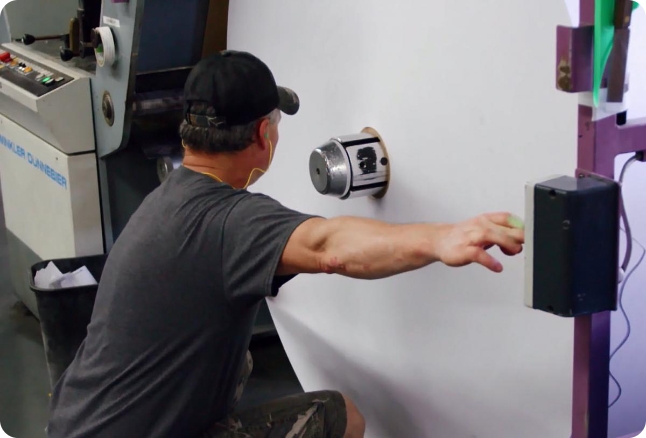 Our Reach
Tension is headquartered in Kansas City, Mo. with coverage throughout the US.
Our China and Taiwan locations make Tension one of the only US envelope manufacturers with an international presence.
Our Most Popular Products
Reengage with your most sought-after customers. The USPS® introduced a new promotion for 2023, the Retargeting promotion, which encourages mailers to send personalized First-Class Mail® postcards to those who have recently…

Wow customers while saving on your next direct mail campaign.

Tension returns as an exhibitor at the 2023 Bridge Conference.