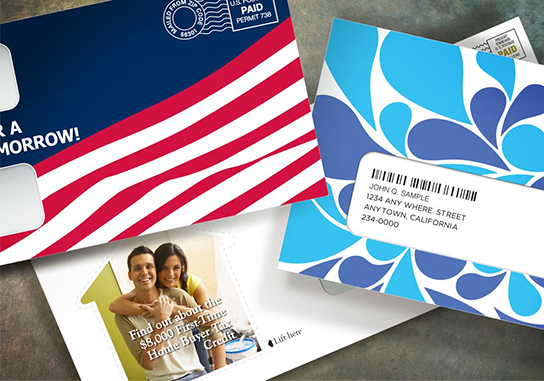 Catch your recipient's attention with an expertly crafted direct mailpiece. Tension's eye-catching direct mail envelopes and printed products are available in a variety of papers, inks and styles.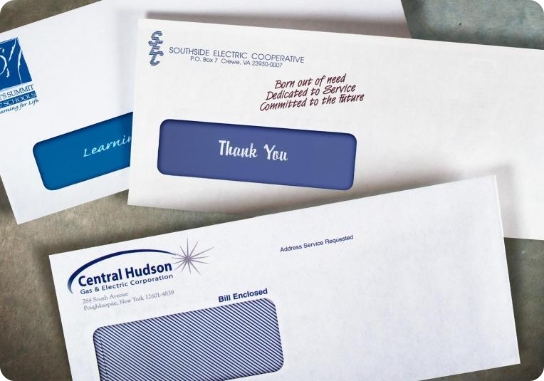 Make a statement with your billing and other transactional mailpieces. Tension's custom business envelopes can help you deliver your bills, invoices, statements or fundraising appeal that inform and engage your customers.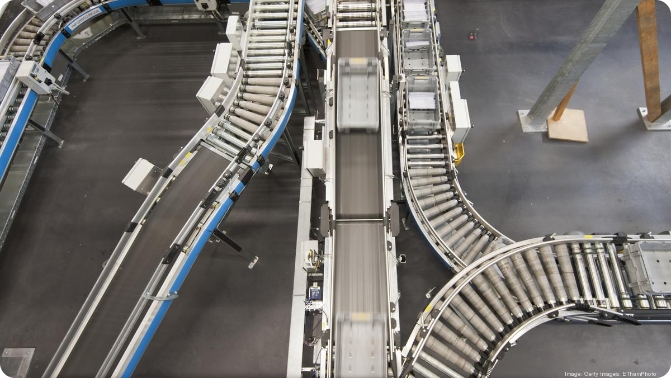 PACKAGING & AUTOMATION
Tension Automation Delivers Packaging Solutions on a Promise.
We get it. Expectations are high. Tension Packaging & Automation demands excellence when developing protective packaging solutions. You'll experience optimal, reliable, and repeatable performance with our TEN Tuff packaging materials. Created by some the most tenacious and tough-minded people in the industry, they naturally developed products to be proud of … and products that fit their style.
---
ENVELOPE KNOW-HOW
An Envelope is a Statement
And whether it's a billing statement or a direct mailpiece, we ensure each envelope is crafted with our unwavering commitment to quality, innovation and excellence.

Watch: How an Envelope is Made
Our Envelope Know How section is your reference point to learn about everything-envelope from size specifications to printing to production in our How an Envelope is Made video.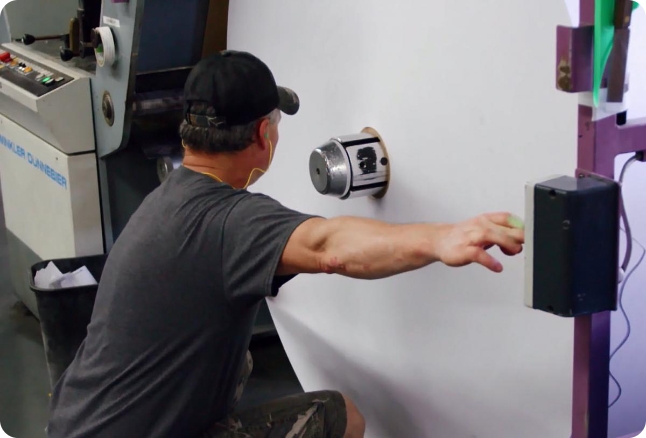 Our Reach
Tension is headquartered in Kansas City, Mo. with coverage throughout the US.
Our China and Taiwan locations make Tension one of the only US envelope manufacturers with an international presence.
Our Most Popular Products
The USPS® and the Winterberry Group recently released a report on the state of direct mail. Marketers know that direct mail is still a compelling medium. Direct mail is more…

Insights and best practices to craft a winning direct mail campaign.  

Happy America Recycles Day (ARD)! Also known as National Recycling Day, the first ARD took place on November 15, 1994. Nearly 30 years later, it is still the only nationally recognized day dedicated to promoting and celebrating recycling in the U.S.