Direct Mail to Drive Results
Direct mail commands attention in the hands of your recipients: it's tactile, it's unique among a sea of digital alternatives, and it elicits response.
Printed Products
Create a complete, custom direct mail package for your audience. Tension can help with every step along the way of your campaign, from the concept all the way to the actual mailing.
Direct Mail Envelopes
Direct your recipient's attention to your offer with an expertly crafted direct mailpiece. Tension's eye-catching direct mail envelopes can help complement your campaign and are available in a variety of options including involvement features, specialty papers, finishes and inks, and special designs.
Featured Blog
How much time should you build into your marketing campaign schedule to plan for direct mail? This blog features a timeline that can help you anticipate your timing needs.
Print Marketing Solutions
Our print marketing solutions offer you the flexibility you want in your busy role. From print marketing services to presentation folders and so much more, we're ready to deliver the solutions you need to enhance your operations. Look inside our brochure and explore how we can help.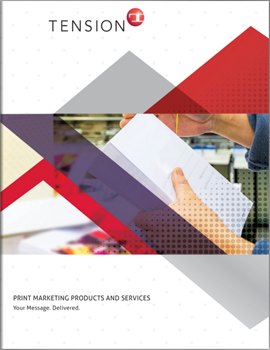 Continuous Forms for Direct Mail and Invoice Statements
Continuous forms enable the creation of high volume, high impact forms that are inserted into your direct mail piece and convey your message with dynamic printing and personalization.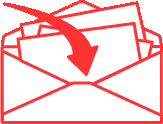 Direct Mail Inserts and Buck Slips
Simplify your day by working with one trusted source to create your entire direct mail campaign.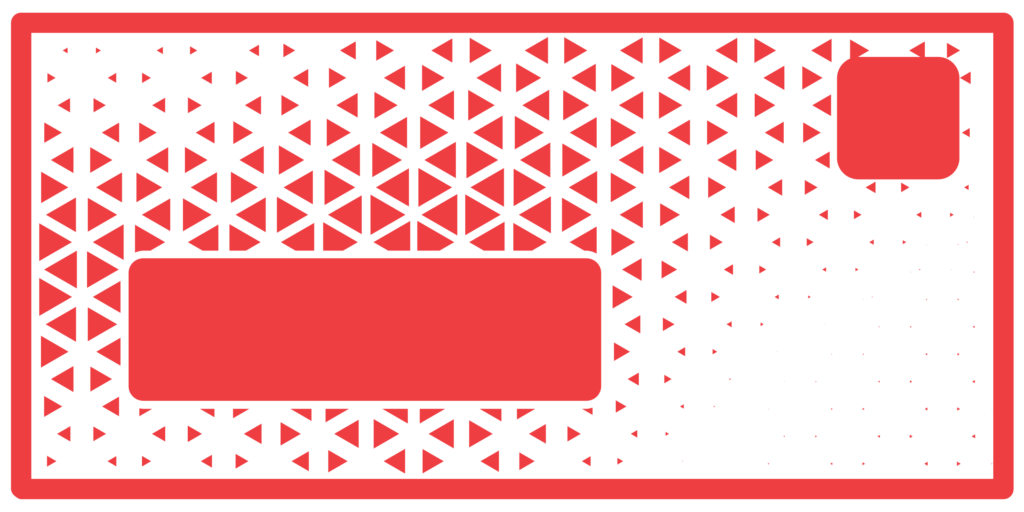 Custom finishes and inks can help your design and copy resonate with your audience. Highlight your call to action with a shiny foil stamp or metallic ink, or give recipients an overall effect with a textured emboss or soft to the touch finish.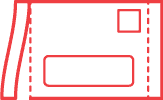 Check out our interactive direct mail envelopes and learn how these unique involvement opening devices can help you capture recipient's attention.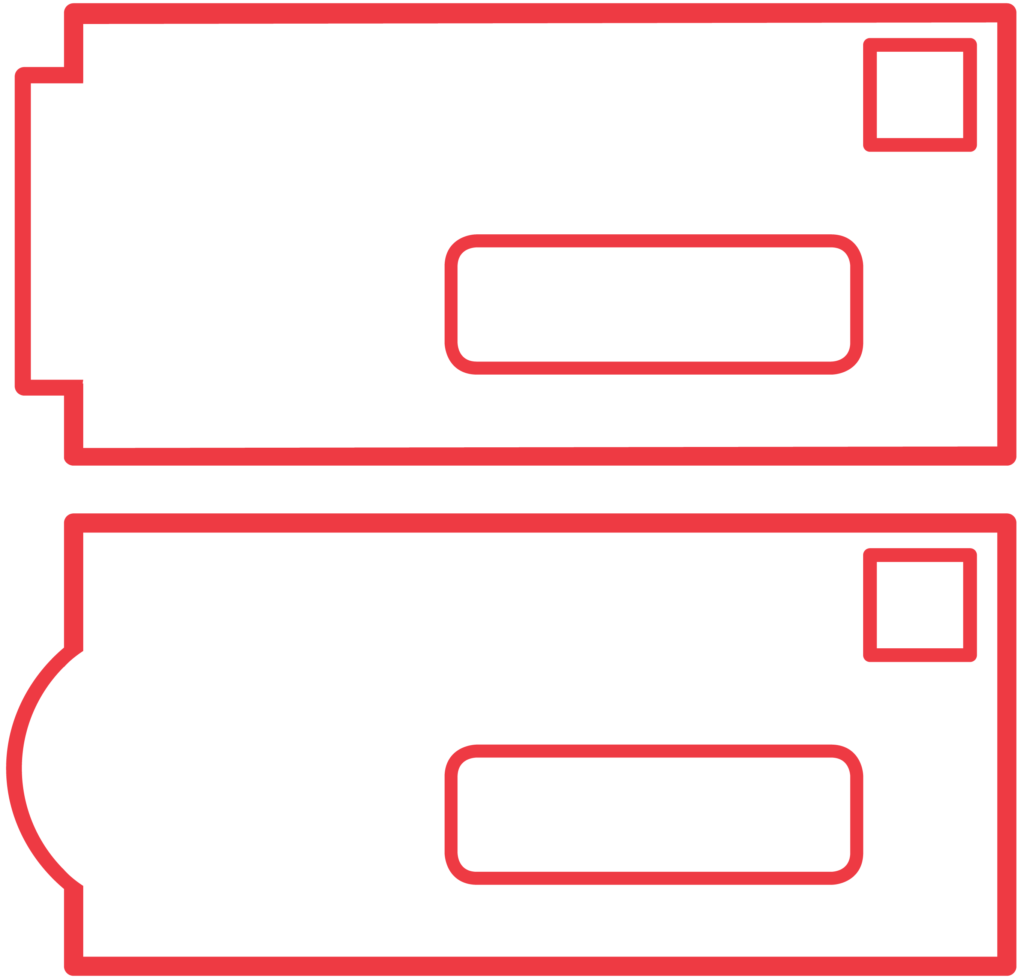 Your business is unique. Our unique and specially-designed envelope products can help meet your operational, marketing or customer needs. ​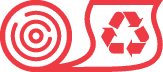 Shiny, tough, secure or sustainable. No matter your need, we've got you (and your mail contents) covered with our lightweight packaging options.
---
Blog Posts Related to Direct Mail Services and Products