Previously, we looked at ways to increase donor lifetime value (LTV) through direct mail-related monthly giving opportunities. In this third and final part of the series, I'll focus on annual giving as a way to amp up donor LTV.
By definition, annual opportunities encourage a one-time gift. So make it a good one! These two efficient tactics can help maximize your annual gifts.
Macro Gift Matching
Match-funding is the single most likely factor to encourage donors to give more. Think about some of the recent campaigns for disaster relief. When Hurricane Harvey devastated parts of Texas, tech giants Amazon, Facebook and Google pledged to match public donations up to $1 million (Facebook and Google met the matching funds goal in less than 24 hours). In total, $6 million was raised for hurricane survivors in just a few short days, fueled by strong brand support and the opportunity to strengthen donations with match-funding.
Micro Gift Matching
Match-funding also applies on a smaller scale to individuals who work for companies that will match their charitable gift. However, individual donors are not always aware of existing matching gift opportunities from their respective employers.
Let your potential donors know! A direct mail campaign can inform donors of a predetermined matching gift opportunity on a personalized form. Telling donors their gift will "go towards an exclusive matching gift opportunity of $150,000" lets them know the massive impact they can have on a cause they care about.
If you're not sure how to get started, Tension offers nonprofit organizations and educational institutions a smart, data-driven and seamless way to learn about matching gift opportunities through our Gift Lift™ offering. Working with a trusted partner, Tension can append employer matching gift data to your current donor lists. More importantly, Tension can manage the production, printing and mailing of a personalized direct mail appeal that includes the matching gift forms of each respective donor's employer along with a convenient return envelope. The results? Each year, about $1.3 billion in matched dollars are given to nonprofits with an average gift of $917.
Double fundraising efforts for your organization with gift matching opportunities. Contact us today to talk about how Gift Lift presents a seamless way for your donors to give more.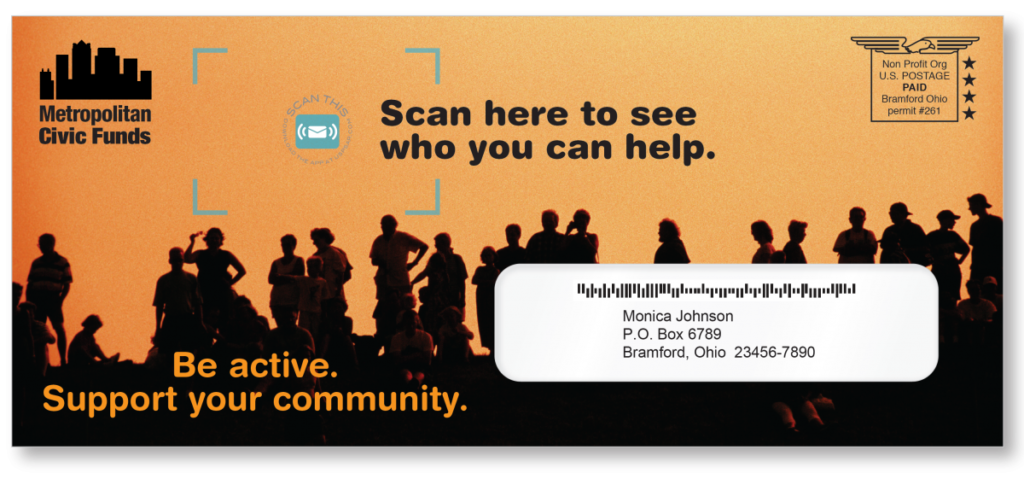 Did you catch the first blog in this series?
Check out Using Direct Mail to Improve Donor Lifetime Value: Part 1 on cultivating new donor relationships through direct mail.