Donors are the lifelines of our organizations. It goes without saying that they are deeply appreciated. So when we thank donors, it's important to let them know the extent of our gratitude. Truly thank your donors for being a part of your mission and cause.
Here are a few ways you can thank your donors and let them know how much they are appreciated.
Be Timely…or Be Open
The time it takes to let your donors how much their gift means can communicate priority in your relationship with them. While "the sooner, the better" is a good schedule when it comes to thank you letters turnaround times, it's not always practical.
If your organization has an opportunity to receive bulk mailing discounts by sending thank you letters once or twice a month, be open with your donors regarding the timing of your thank you letters. Let them know with an immediate email follow up that you appreciate their donation, and in an effort to dedicate the most possible funds to the cause, they can expect a formal thank you note at the end of the month (or whenever is best for your brand).
Let Major Gift Donors Know Their Major Impact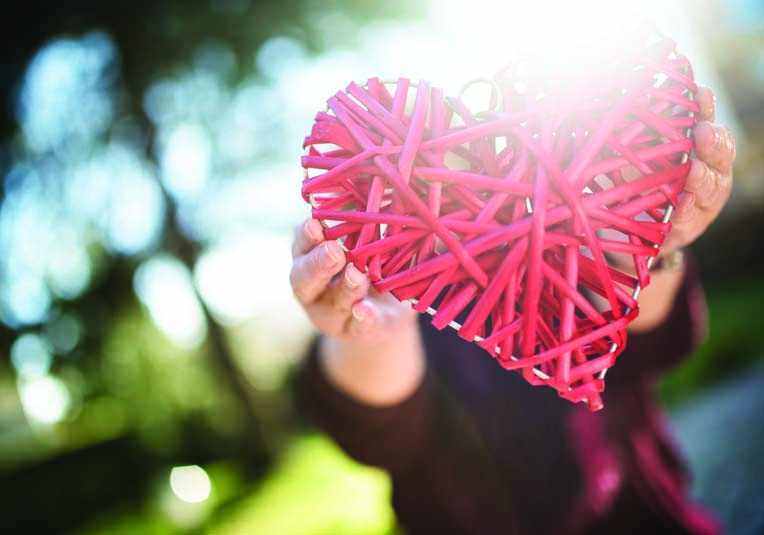 Every donor should be thanked; major gift donors should receive the same thank you as smaller gift donors. However, major gift donors are helping create a major impact for your cause and deserve special thanks in addition. Surprise and delight them with a second thank you direct mail package written from your President or a Board member. It can also help convey a sense of importance.
Unique Appreciation
Does your organization use a ghost writer? This is a machine that mimics handwriting so it's possible for your President or Board to appear to hand sign every thank you package that you send, leaving the effect of a personal touch with your donors.
Another unique (and response-generating) way to thank donors is through an appreciation video. We saw an example of this at the 2019 Bridge Conference where Guy Adams, the President of Christian Appalachian Project (CAP), posted a heart-felt video of his gratitude for their donors and what it means to the benefactors of CAP.
Download Tension's Guide: Maximizing Donor Communications
How you communicate with donors can have a big impact on how they respond to your fundraiser. Download our guide and learn how to captivate your audience using art and science.
Whether your goal is to build deeper relationships or increase donor retention, a thoughtful thank you can go a long way. Contact a Tension Sales expert to discuss how we've helped organizations appreciate their donors through a custom direct mail package.