One in an occasional series to highlight popular products.
Mail is a trusted method of communication. For example, a recent study cited that 90% of millennials think direct mail is reliable1.
If you work in an industry – financial, insurance or healthcare – where lots of private customer information is sent via the mail, part of keeping that consumer trust means keeping confidential information safe and sound as it travels. The type of envelope you choose can help protect your customer's important information, and your overall brand reputation.
Tension offers two protective options – Protec™ and Tyvek® envelopes. Which is right for your mailing? Consider the differences between these two strong envelope products.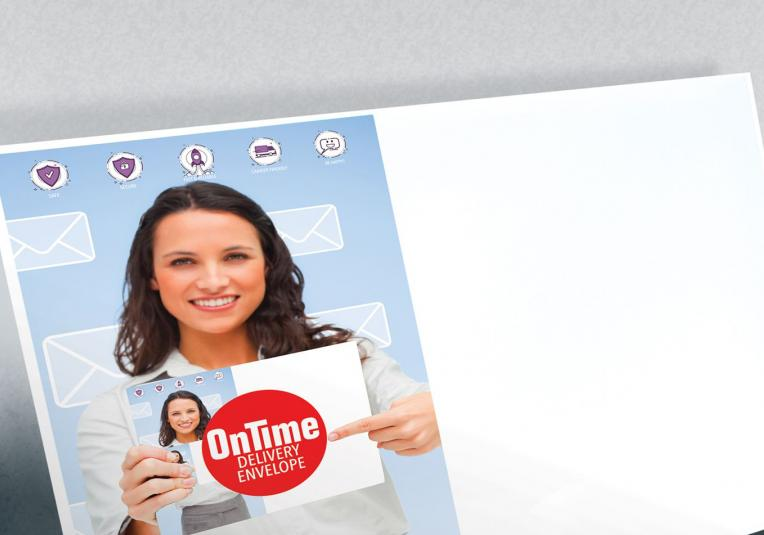 Lightweight and Heavy-duty
At first glance, Protec and Tyvek envelopes are similar. They both feature a lightweight design. They're both constructed using recyclable material for those seeking a green envelope design, and both offer custom envelope options. And they're tough enough to withstand the elements being 1) puncture and tear resistant and 2) water and moisture resistant. Both offer very attractive features for business mailers seeking a durable envelope solution.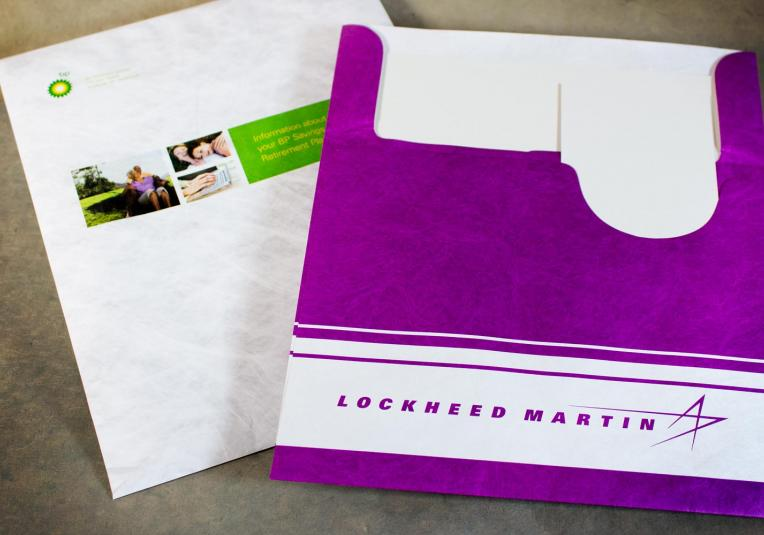 On the Other Hand…
Although they have many similar features, Protec and Tyvek are not the same envelope. They are distinguished by cost and texture considerations (Tyvek envelopes feature visible fibers, an advantage for customers who may want a grainy look).
>Here's a full comparison list to use as you consider envelope options:
| | | |
| --- | --- | --- |
| | Protec | Tyvek |
| Texture | Smooth, almost soft-touch feel | Soft with visible fibers in paper |
| Weight | Lightweight | Lightweight |
| Recyclable | Yes | Yes |
| Printability | Very printable | Printable yet can see fibers |
| Strength | Tear and puncture resistant | Tear and puncture resistant |
| Moisture Protection | Water and moisture resistant | Water and moisture resistant |
| Cost | Costs less than Tyvek | Costs more than Protec |
| Custom Options | Yes | Yes |
Keep your financial and insurance confidential mailings secure. Contact us to discuss which envelope option is right for you.
References
1 – USPS®, "Still Relevant: A Look at How Millennials Respond to Direct Mail." 2017