In part one of this post, we reviewed how a focus on business objectives can assist in the creation of your offer. Now, we'll turn our attention to the other critical element of an offer: your strategy.
Crafting a Strategic Offer
An offer is the proposition you make to your customer, donor or prospect to motivate them to act. Once you've identified your business objective and the product or service you are promoting, you need to frame your offer in a way that answers "What's in it for me?" for your recipients.
By incorporating strategic elements into your campaign, you can create a sound offer package that addresses your audience and marketing objective.
Exploring Strategic Elements
Your offer strategy is unique to your business and your customers. Here are some examples of strategic elements to consider as you develop an offer that is right for your business: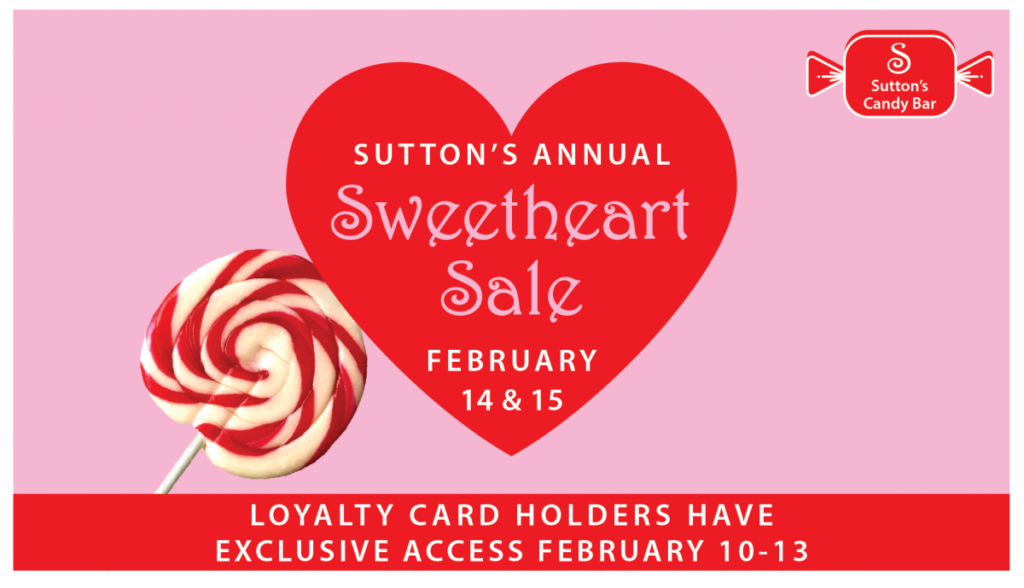 Showcase a Unique Selling Proposition: What is your competitive advantage in terms of how your product or service is new, unusual, special or different? Communicate this in your offer.
Communicate Urgency or Exclusivity: Limited-time offers create urgency and motivate procrastinating recipients to act. You can call attention to the deadline with a name, such as "Early Bird Special." You can also communicate exclusivity and make the recipient feel as though he or she is part of a special limited offer by stating, "Loyalty card holders have exclusive sales access from February 10 through 13."
Give Something Away: Presenting a free gift can add perceived value and creates involvement with your recipient.
Offer Financial Incentives: Can you position your pricing to set you apart from the competition through quantity or wholesale discounts?
The Final Checklist for Your Offer
When done correctly, your offer will resonate with recipients and compel them to action. When forming your strategy and executing your objectives, verify that your offer:
Has a clear objective;
Is aligned with your strategy;
Has a value proposition that your target audience wants;
Takes advantage of the unique benefits of mail; and
Captures your audience's attention.
Download Our White Paper
Download our "Making Your Direct Mail Count: Creating Your Offer" white paper from our Direct Mail Basics series for an in-depth look at creating your direct mail offer.
Contact Us
Let your offer shine on a well-crafted mailpiece. The experts at Tension can help. Contact us today to start the conversation.