Paper is ubiquitous, used across multiple applications in our industry and in everyday life—from personal products to packaging to educational materials and financial statements. Despite its massive use, the overall demand for paper has declined in recent years.
Understanding the Demand for Uncoated Freesheet Paper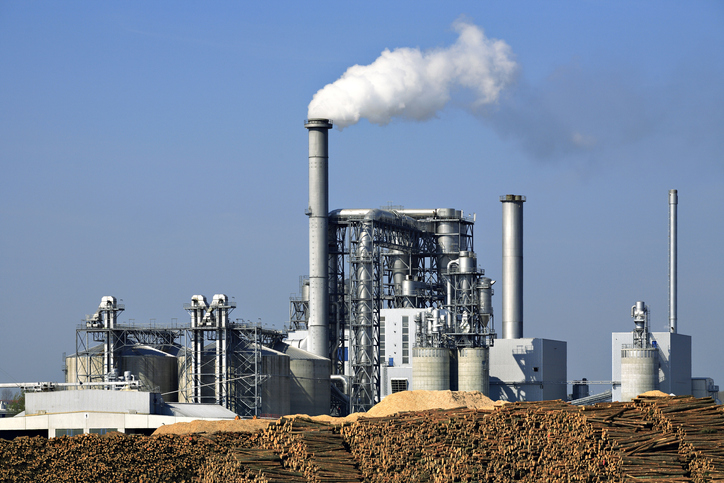 Paper mills have responded to this decline by reducing output, either by shutting down machines or repurposing their production. Mills that used to produce uncoated freesheet, which includes paper used for envelope production, have been repurposed to produce alternative products such as fluff pulp, which is used in the production of diapers and hygiene products. Think about the rapidly growing, aging population and how it's driving the demand for adult diapers.
Despite reduced manufacturing capacities, North American mills are still operating at 94% of capacity, a higher number than we've seen in the past several years. These operating rates are forecasted to become even tighter in 2019.
Pulp and Paper Prices
At the same time, prices for raw pulp and other materials used to make paper have risen rapidly.
All these changes have resulted in reduced availability and higher prices for envelope paper—so much so that U.S. mills have begun to "allocate" paper to envelope manufacturers, and at a higher price than it's been in the past.
Tension Can Help You Navigate the Envelope Paper Market
As we navigate these changes in the paper supply chain, there are three things we want our customers to consider:
1. Plan Ahead
We always want to do our best to accommodate your important envelope requirements. The current availability of paper has lengthened lead times by weeks. Therefore, if you know that you will need delivery in less than eight weeks, let's have a conversation about it now.
2. Expect the Unexpected
If you are aware of large or repeat upcoming orders or have an important project that we have typically been involved with, let's plan now. Or if you have new opportunities and can't get the paper you need, let's talk. The more we communicate in advance of your needs, the better we can plan for and achieve your delivery objectives.
3. Let Tension Be Your Advocate
Tension has a proven track record as a reliable partner—both with our customers and with our suppliers. As the second-largest national envelope manufacturer, Tension has deep and wide relationships with raw material suppliers, including paper suppliers, to fulfill your mailing needs. These strong supplier relationships have allowed us to successfully navigate these industry headwinds.
Help us help you by planning as far in advance as possible. Together, we can work toward the common goal of meeting customer needs. Contact us to discuss how we can help you meet your business objectives.