May 6-9 marks the 2018 National Postal Forum (NPF), and the 50th (golden!) anniversary of NPF. Tension is eagerly anticipating NPF as we maintain our perfect record: This is our 50th year attending the forum.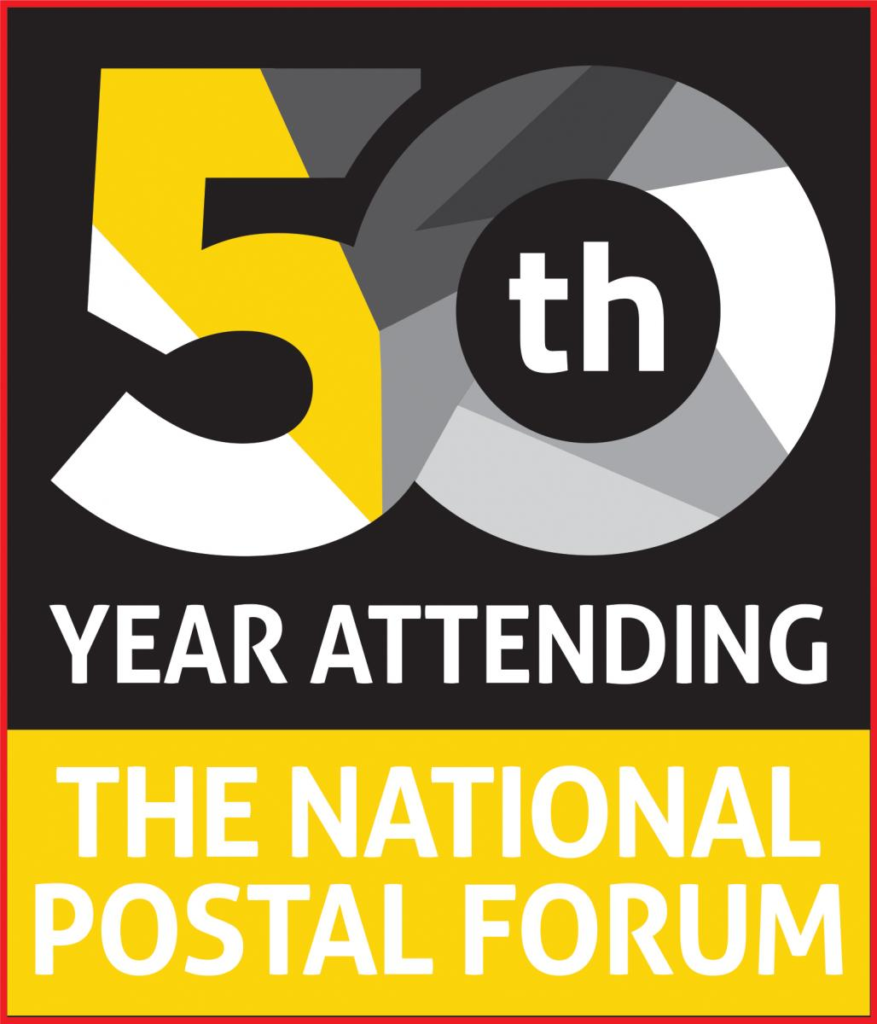 This year's San Antonio show, "Informed Customers,"  is sure to deliver some Texas-sized mailing insights. Consider these golden opportunities:
Be Informed by the USPS and PCCs
The "Informed Customers" theme is based around keeping customers happy through engaging products and services. The many USPS representatives who attend NPF will be joined by members of Postal Customer Councils (PCC), giving you several opportunities to gain valuable insights. For example, attendees can learn about exciting new USPS products and services, and applicable ideas on how to best use them at the local level from the PCCs. Be sure to check out the PCC Reception, where mailers large and small exchange ideas on mailing how-to and best practices.
Continue Learning through Industry Tracks
In addition to the chance to meet with industry professionals in the exhibit hall or in hosted networking events, NPF offers top-notch workshops organized into relevant industry themes. This year's line up includes tracks for Mail and Future Emerging Technologies, Leveraging Customer Experience with Data Analytics, Streamlining Your Mail Center Operations, Shipping Innovations in an Evolving World, and Direct Mail – the Cornerstone of Omni-channel and Digital. The Direct Mail workshop considers the evolving integration of digital and physical mail marketing. While direct mail continues to reign as the tried-and-true, certified best way to make a lasting impression on your customers, mail combined with our digital world can have an even greater impact.
Earn USPS Certifications
Speaking of certified, you can learn to speak "USPS" at official certification courses exclusively offered to NPF attendees. There's something for everyone, from marketing to operations professionals. Want to enhance your knowledge of compatibility with USPS automation equipment (potentially leading to huge cost savings for your organization)? Check out the Mailpiece Design Professional (MDP) course. Looking to become your company's go-to person for improving response rates? The Certified Direct Mail Professional (CDMP) course could be your ticket.
Tension is looking forward to another exciting and insightful year at NPF! Come visit us at Booth 419. See you in Texas!